Best way to avoid being retrenched?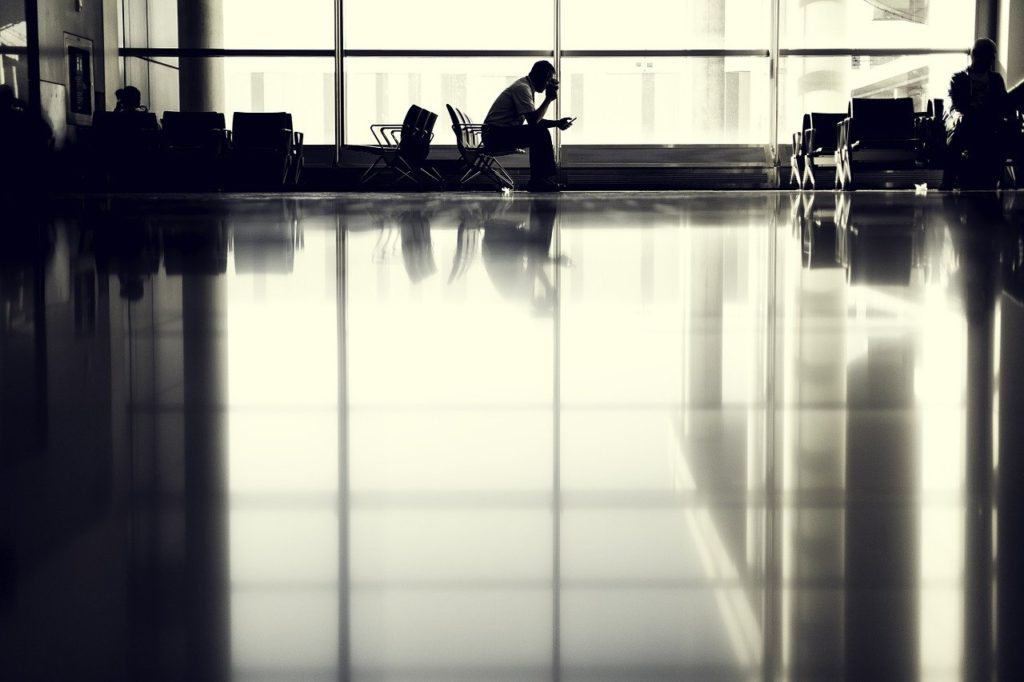 The sure-proof way to avoid being retrenched is simple…never be an employee in the first place and you will never be retrenched!

Don't get me wrong, I've nothing against the article published today (https://www.straitstimes.com/lifestyle/how-to-avoid-being-retrenched?xtor=CS3-18&utm_source=STiPhone&utm_medium=share&utm_term=2020-03-23%2018%3A03%3A21) on the Straits Times. In fact I fully agree with the writer.

If you read the article, you will notice one commonality about those who are susceptible to be on the retrenchment list – they all appear to have an "employee" mindset.
What is an "employee" mindset? It is a mindset where they do not see that the job belongs to them. They do not see themselves as owners of the job/role/business. Once someone has this mindset in the workplace, most of what that the Straits Times article mentioned will be observed in such employees (doing the minimum, create problems instead of solving problems etc.)
So what mindset should we cultivate to replace this "employee" mindset?