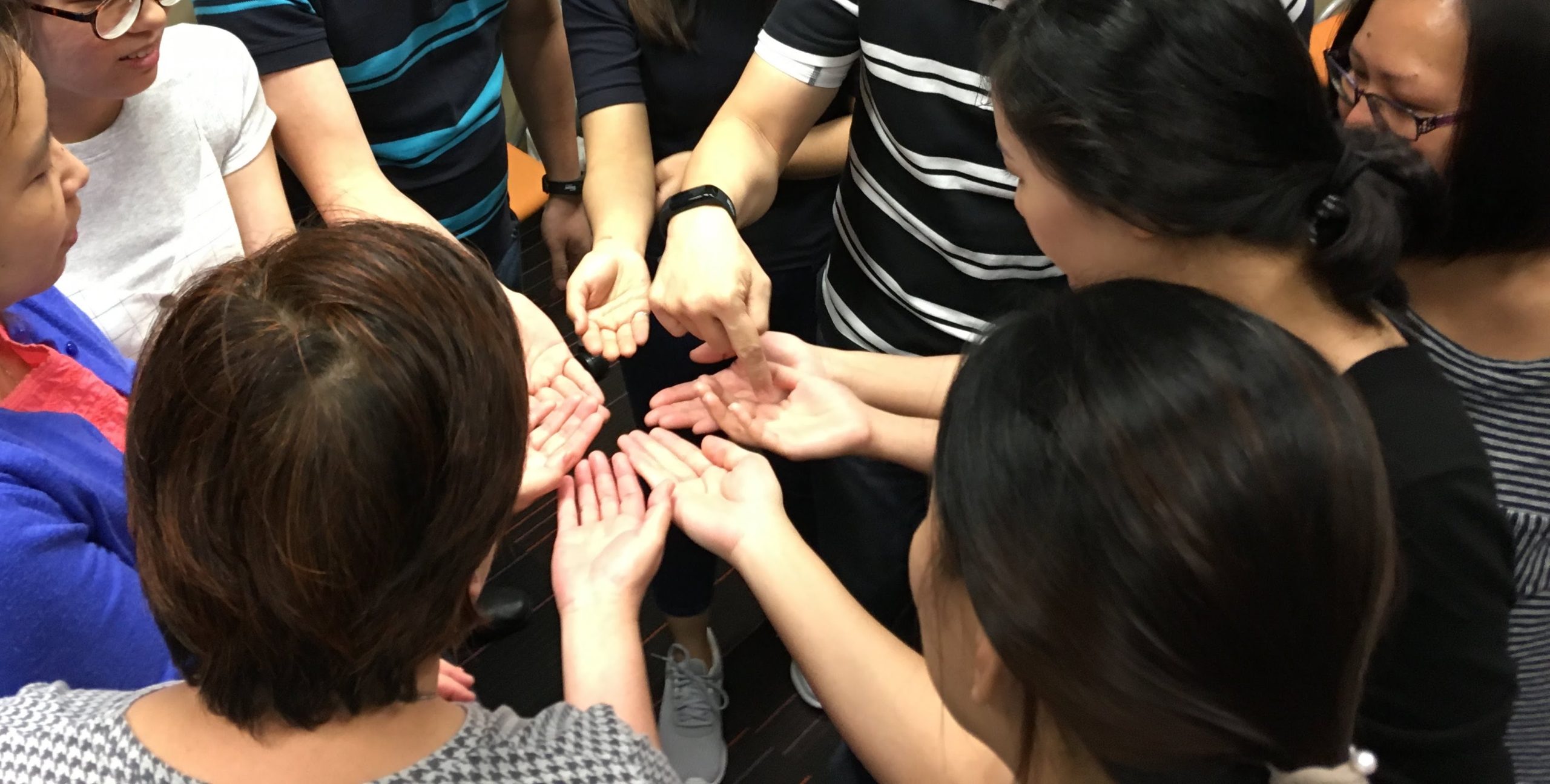 "If you want to go fast, go alone. If you want to go far, go as a team."
                                                                           an African proverb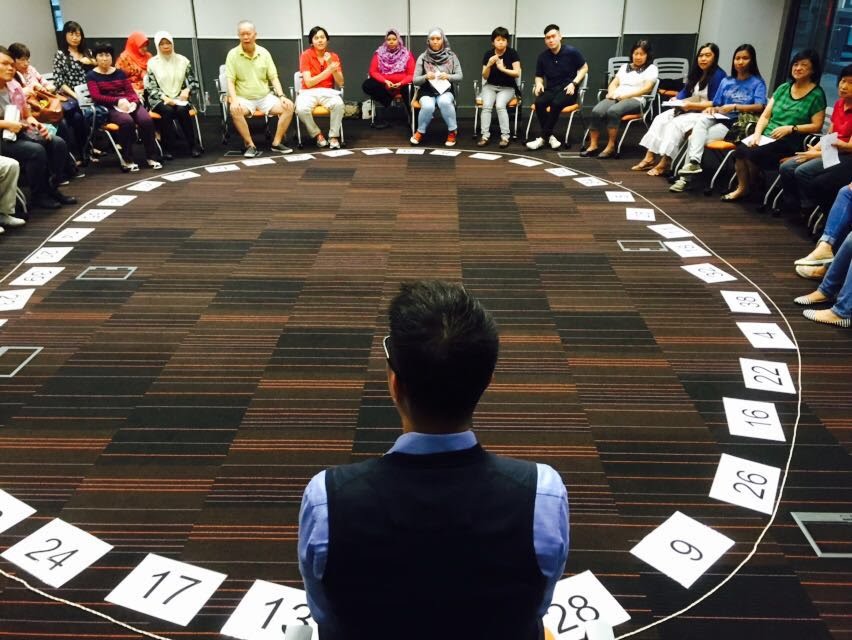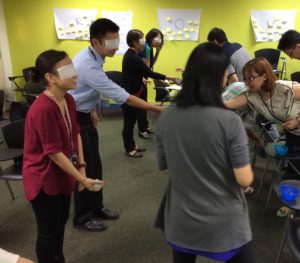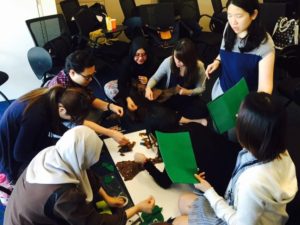 We approach team building with a simple rule...have fun but do it with a purpose!
By using a proven set of tools and team concepts, we help teams build their bonds and perform more effectively. Our team building sessions do not just engage your teams experientially but also cognitively help them:
1. Solve team challenges
2. Collaborate effectively
3. Problem-solve
4. Develop trust
5. Manage conflicts
6. Be more creative
7. Increase synergy
...and much more!