"The main aim of the facilitative leader is to leverage the resources of group members."
                                                       Ingrid Bens (Facilitating to Lead!)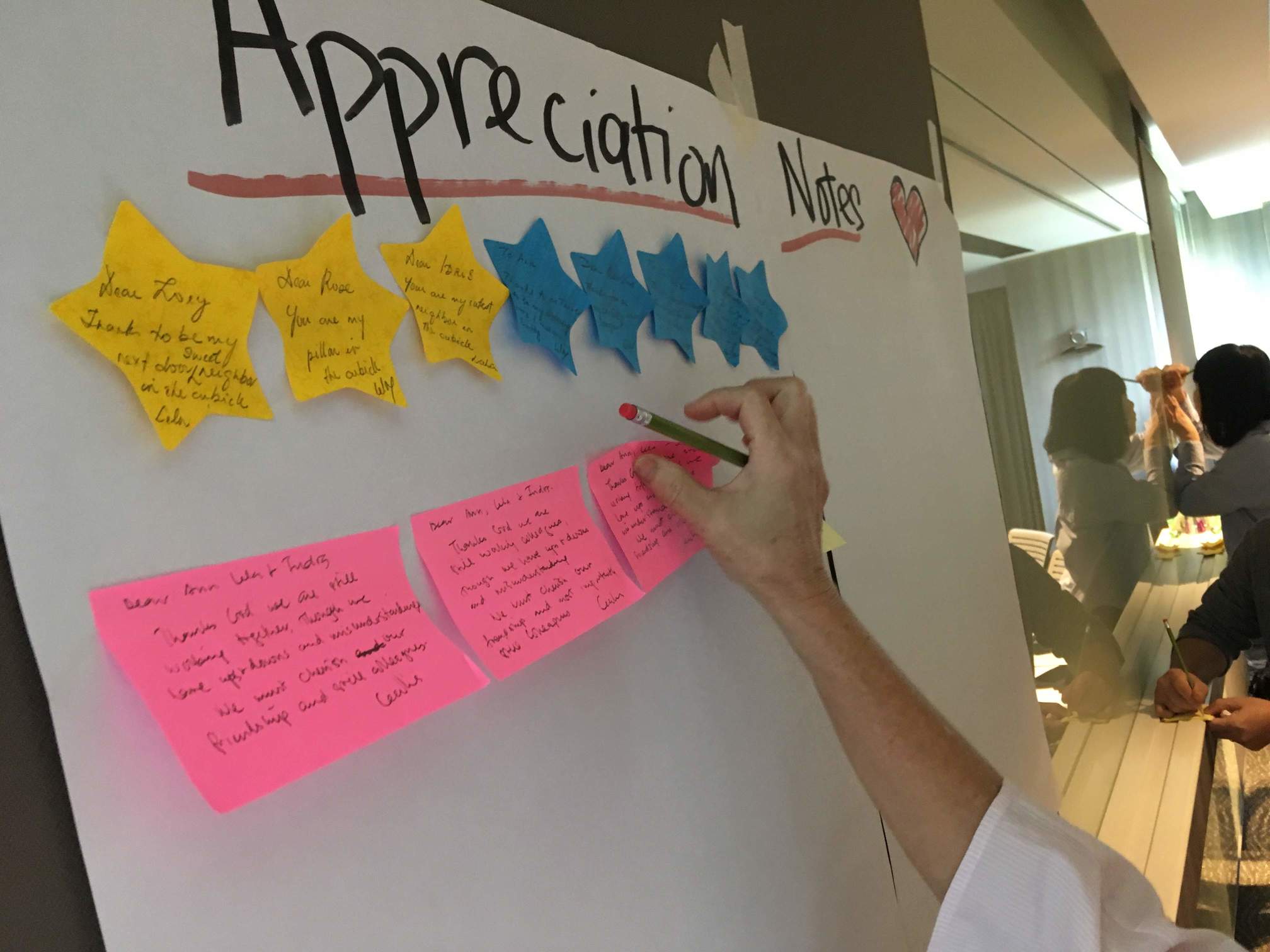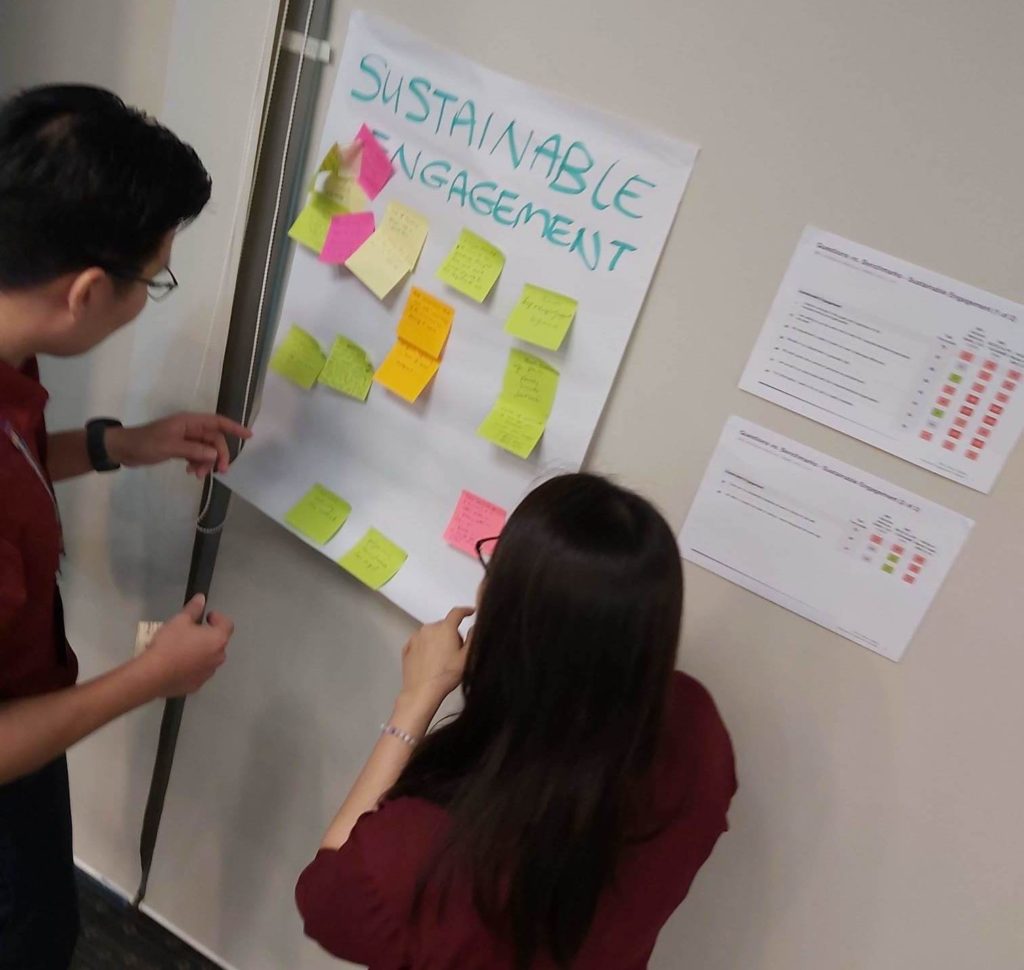 The essence of facilitation is to support everyone to be at their best in terms of their thinking and action. As facilitator, we encourage full participation, promote mutual understanding, and foster shared responsibilities.
Whether it be a strategy workshop, visioning exercise, problem-solving, conflict-resolution, brainstorming or team building, we work with you to design the best outcome possible through a variety of methodologies:
1. Open-space technology
2. World Cafe
3. Action Learning
4. Appreciative Inquiry
5. Boomwhackers
6. The Leadout Challenge