Using the right assessment tools and systems base on your requirements, we as certified facilitators are able to help you to discover more about yourself or/and your team.  With this knowledge, you can leverage your strengths and identify areas to develop so as to enhance your performance in the team and organization.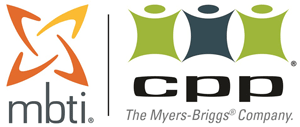 Myers-Briggs Type Indicator
Widely used for leadership and personal development as well as team development.

Workplace Big Five Profile 4.0
Deeper understanding of personality traits for effective career, coaching and leadership development.

DISC Behaviourial Styles System
A great tool in helping to improve interpersonal communication and relationship management and for enhancing teamwork.
Free Sample Reports
Find out how the reports look like...