2nd LFH Series virtual learning session!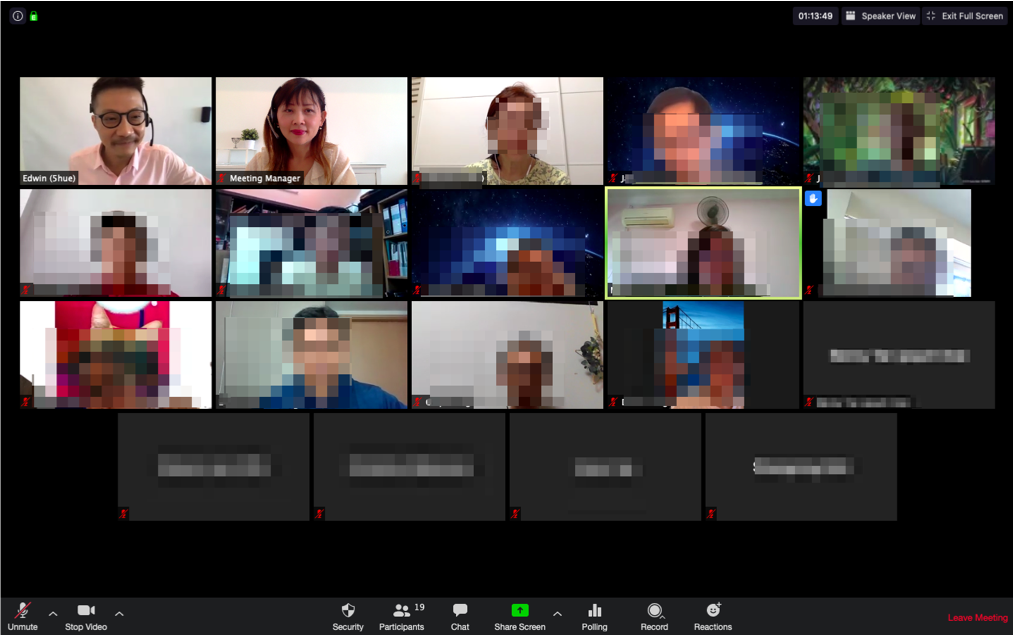 This afternoon topic – 'Find Your Flow, Enjoy Your Work' is one of the most popular sessions that was sold out within three days.

People are keen to find out how they can use their strengths at work and find meaning and fulfilment in it. Edwin, the facilitator shared how one can match one's skill with the challenges/tasks at the work place. Within that perimeter, one can operate in the engagement zone, also known as the 'Flow' zone where one can work in an optimum capacity.

One of the interesting questions asked was 'If I don't enjoy my work, can I still find flow?' and all of us found the answer.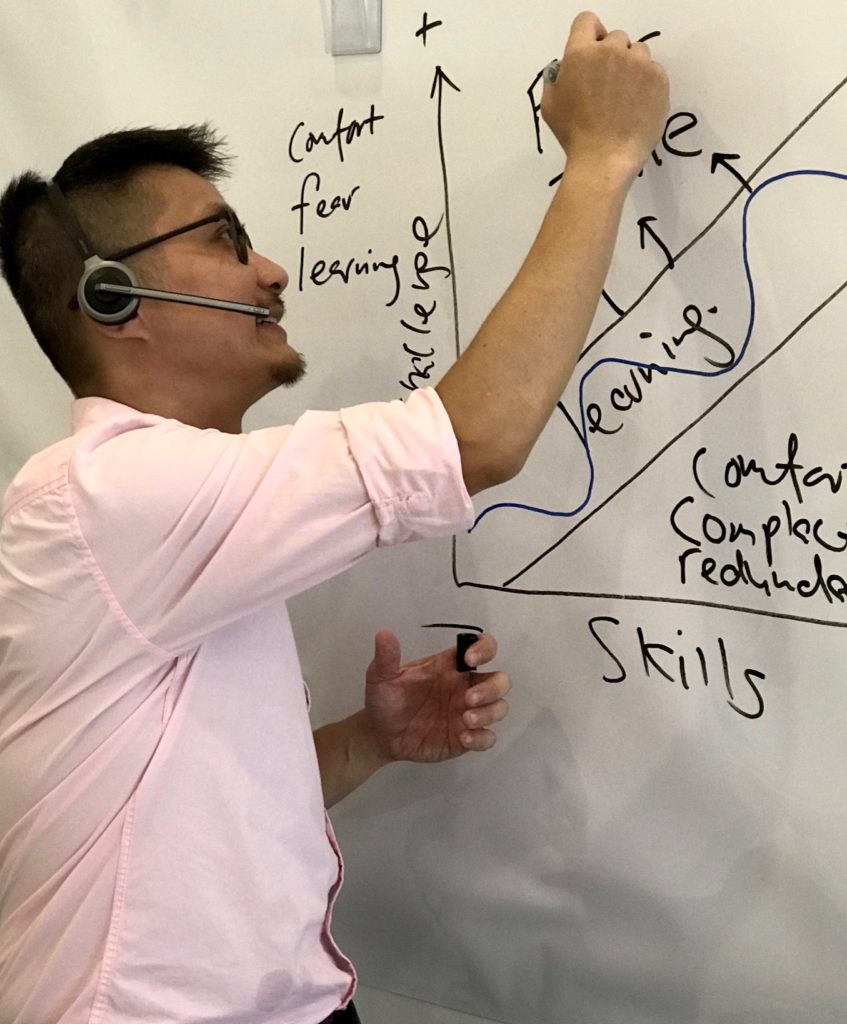 From the participants after the session:
I think I have been in the comfort zone for a while and eventually I may be redundant. I will start looking for challenges and to work on acquiring new skill set.
I have learnt that it is not necessary to find my flow at work. I can find it outside of work, for example finding my flow in hobby.
I will be more proactive in finding tasks that will challenge myself and hopefully to find renewed energy again rather than be comfortable in what I do and feel that my work is boring.
One important realisation that I have is it is not good enough for me to find the suitable amount of challenge to make me feel fulfilled in my work but I also need to bring my team along and let them feel the same way as we work together as a team.

Upcoming LFH Series:
Happiness Advantage in Disruptive Times, 29 April @ 2pm 
Developing a Growth Mindset, 6 May @ 2pm
Currently, all our virtual learning sessions are fully sold out. If you like to be on waitlist, please email us at enquiry@5hue.com.

Click https://5hue.com/VLT/ for more information.

Stay safe and stay connected!



Edwin Sim
Learning Strategist